Happy Trails to You

Laurie Archbold

Contact info:

 231-649-2221 

We are located in 

Thompsonville, MI 49683

Geronimo's River Dance 

Find his info on the stallions page 

Trail ride September 14th 2008

Just awesome!!

For some FUN pictures check out our (About) page.


Get Spotted on the Trail and ride an Appaloosa!!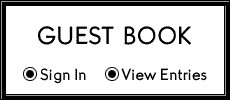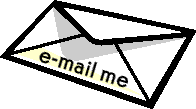 ApHC and FAHR registered.

Its been a great ride breeding Foundation Appaloosas and I whole heartedly appreciate my follow breeders and buyers!!

Thank you!!

I've been busy getting everyone trained whether its here or at the trainers for 30 days.  So far Reva and Rio are doing quite well.  Indy will be done with her 30 days at the end of May and she's riding awesome too!!  

Dillon has been gelded as of March 1st and is becoming a wonderful gelding for us.  He will see the trainer come fall.  

So who is staying and who is going?   Find out on our forsale page :).

Most of all I want to thank my husband  for this journey.   Thank you honey!!  

Now I'll be busy trail riding my young ones I bred and am soo proud of!!   

Rio and me trail riding 2012 what a super season for this guy!!  Indy is on the agenda this year too!!